Welcome to the Town of Herbert
A quiet, friendly community situated in the heart of Saskatchewan's wheat belt along the TransCanada Highway, 47 km east of Swift Current. The town is fully serviced offering health, education, recreation and spiritual services while catering to a large surrounding agricultural area.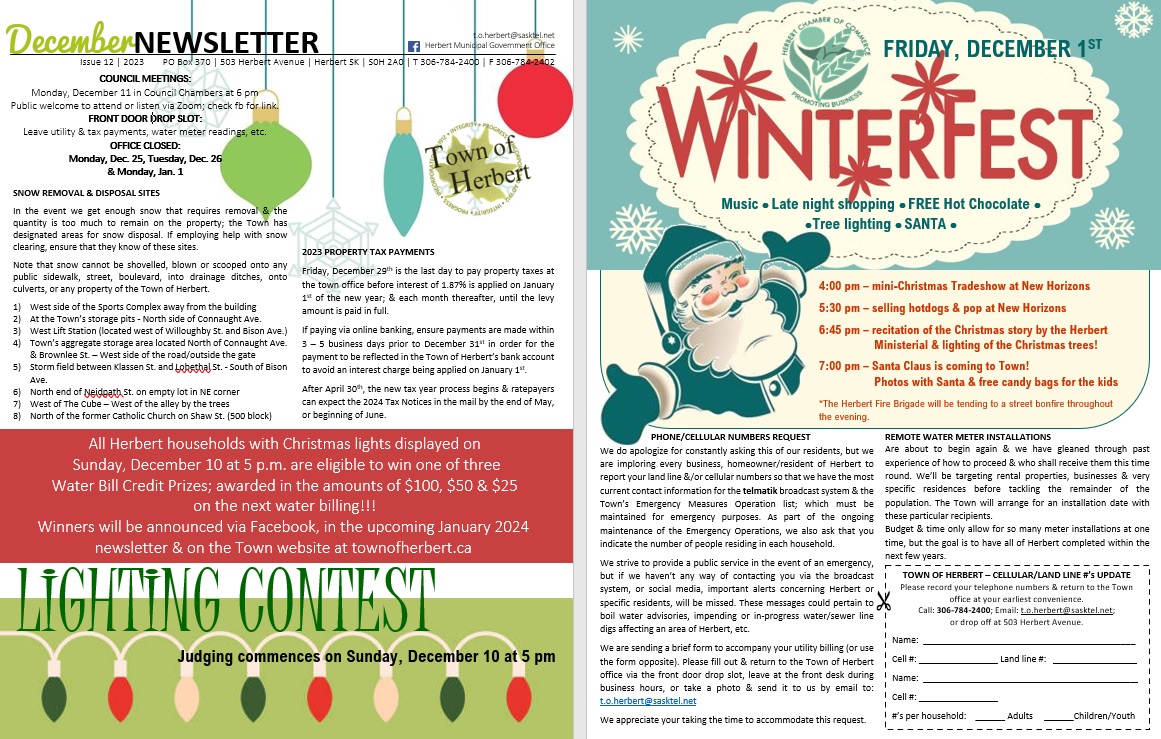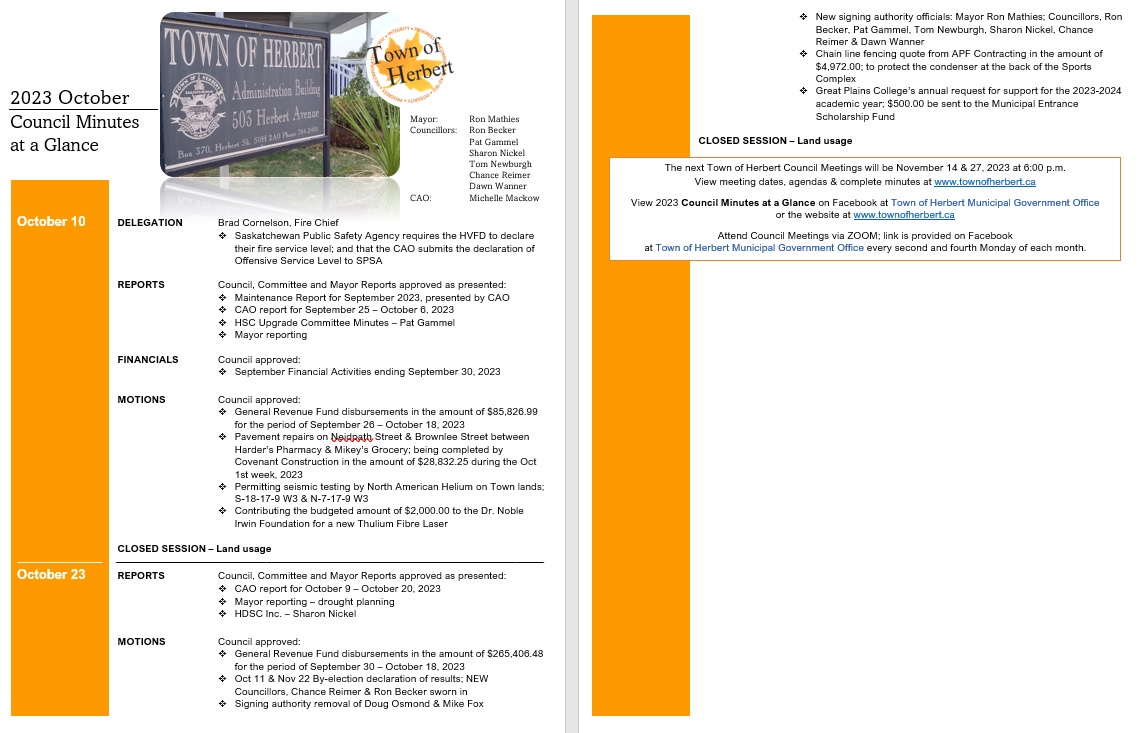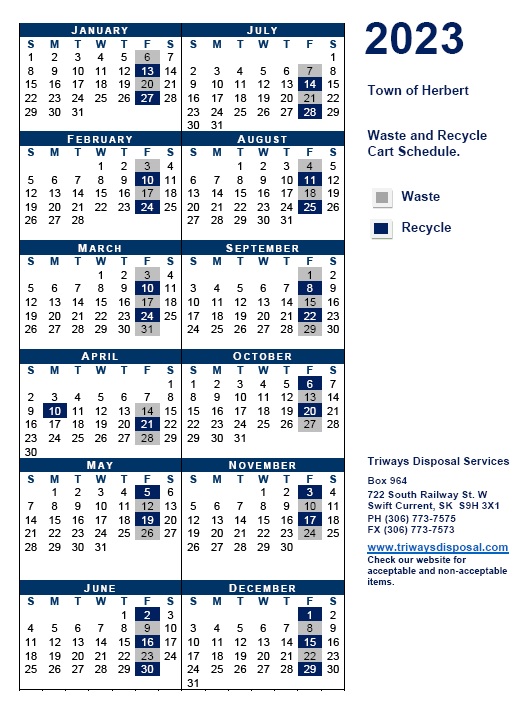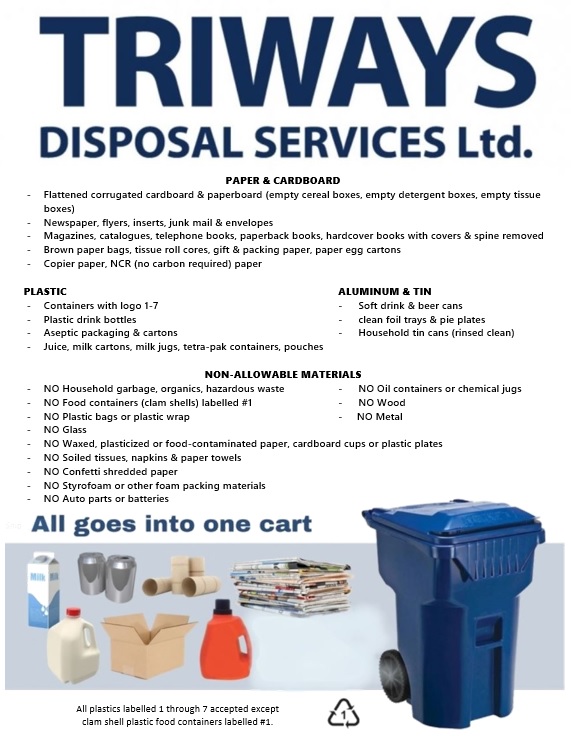 Bulletin
Office Hours
Monday - Friday
8:30 a.m. - 12:00 p.m.
1:00 p.m. - 4:30 p.m.